---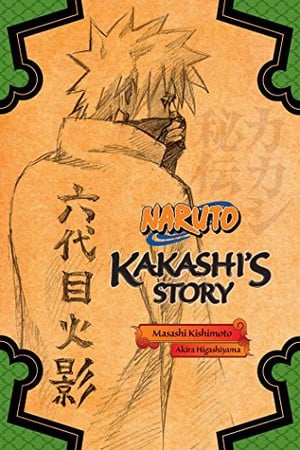 In der zweiten Ausgabe des Shonen Jump NEXT! Magazin wurde angekündigt, dass das Naruto Universum um eine weitere Novel erweitert wird. Dabei handelt es sich um die "Konoha Shinden" Novel, in der es um Kakashi, Guy und Mirai (Tochter von Asuma und Kurenai).
Die Geschichte wird nach dem original Manga-Ende und vor dem "Naruto: The Seventh Hokage and the Scarlet Spring" Spinoff Manga stattfinden. Außerdem soll Boruto und Naruto sich näher kommen.
Seit dem Ende des Naruto Mangas wurden insgesamt 10 Novels zu Naruto veröffentlicht. In jeder geht es um einen Charakter oder Gruppierung (Kakashi, Shikamaru, Gaara, Sakura, the Akatsuki organization).
Die Shinden Reihe besetzt 3 der 10 Novels. Itachi Shinden wurde sogar als Anime adaptiert und endete erst letzte Woche.